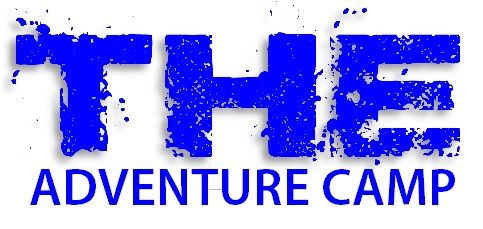 ALL CAMPS HAVE BEEN CANCELLED FOR 2020
THE Adventure Camp uses our exciting Field Trips and Volunteering to create a summer that allows older campers to become more independent, responsible and take on leadership roles within a team! We build atmosphere that encourages and educates campers about the importance of giving, intentional kindness, self esteem and confidence!
ALL Sessions are open for kiddos entering grades 5th-8th in the following School year.
You can sign up for all six weeks or by the session. (We do not split sessions so the group can grow as a team and get the full experience!). THE Adventure Camp will be from 9am-2:30pm with a few days needing an early arrival and then one day of each session pick up at 5:30. We offer Before and After Camp!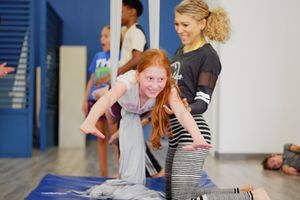 SESSION 1
MAY 27 - JUNE 5 | Field trips
High Ropes & Zipline @ Sojourn
Garden Hills Pool Days
D'Air Ariel Class
Parkour Gym
Team Relay @ Stone Mountain
Painting Class
Six Flags Theme Park
Civil Right Museum- kicking off Service project on Intentional Kindness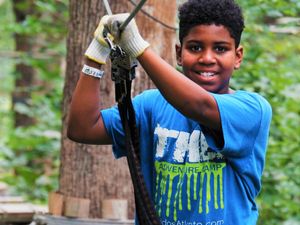 SESSION 2
JUNE 8- 19 | Field trips
Tree Top Quest- Ziplines and Ropes Courses
Garden Hills Pool Days
Hike and swim @ East Palisades
Learn to Canoe with REI
Paint Ball
Big Wheels Relay Day!
Cooking Class
Whirly Ball & Lazer Tag
Volunteering at Books for Africa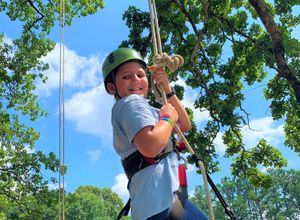 SESSION 3
JUNE 22 - JULY 3 | Field trips
Tree Climbing International
Garden Hills Pool Days
Self Defense Gym
Red Top Mountain Pioneer Camp & Swimming
Mystery Escape Rooms
Archery Lesson
Trampoline Park
White Water Theme Park
Tour @ Chimp Project